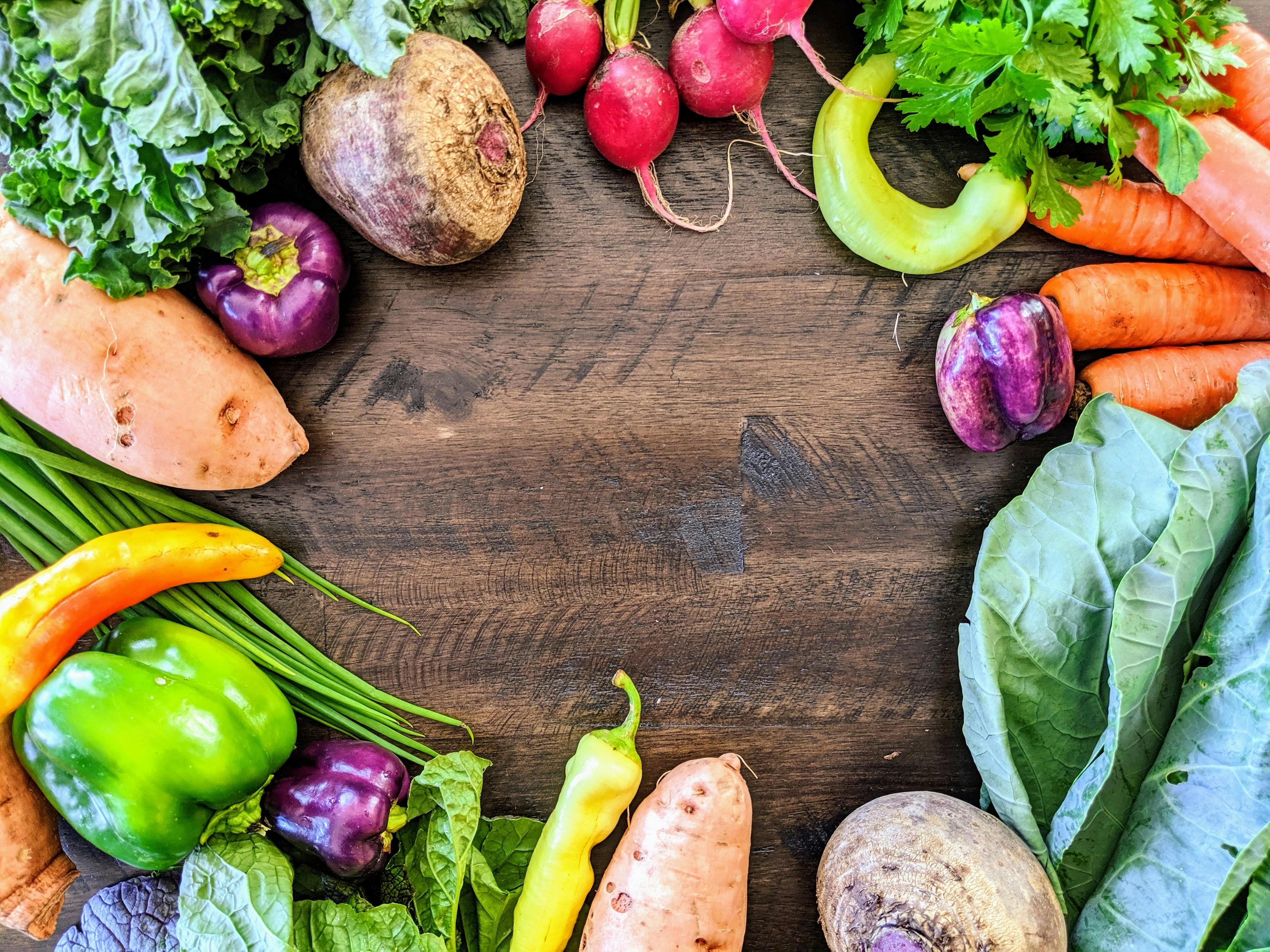 Be the Good Apple
in your neighborhood.
For every box you buy, we send another box
to your neighbor in need.
What we do

---
Reduce food waste
20 billion pounds of food are wasted annually on U.S. farms. Bad Apple.
We partner with local farms to rescue fresh fruits and veggies that would otherwise go unsold. Good Apple.
Make it easy to eat locally
Only 1% of food eaten in Austin is sourced locally. Bad Apple.
We provide a subscription service that delivers fresh, local produce directly to your door. Good Apple.
Fight food insecurity
53,000 children in Travis County face food insecurity. Bad Apple.
We identify families facing food insecurity and provide them food delivery services, free of charge. Good Apple!
Your Produce Box

---
Our weekly crop includes a curated variety of fresh fruits and veggies, harvested from Austin farms! Your weekly mix will generally include ~10-13 lbs of produce, such as:
Leafy greens, like kale, collards, and bok choy
Vegetables, like radishes, carrots, zucchini, squash, eggplant, bell peppers, and sweet potatoes
Fruits, like apples, oranges, grapefruits, strawberries, and peaches
Herbs, like cilantro, parsley, and dill
How it works

---
Sign up for a delivery schedule and time
Choose from a weekly, bi-weekly, or monthly subscription plan to fit your needs.
Get your veggies
Choose the delivery time that works best with your schedule and we'll deliver your produce box on Sunday.
Support your Community
And for every box you order, we send another box to a family facing food insecurity in your community.